---
Decorations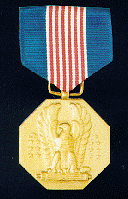 ---
Unit Citation
and Awards


with
Oak Leaf Cluster

---
Service Awards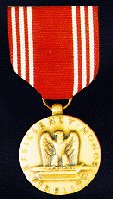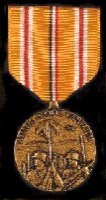 with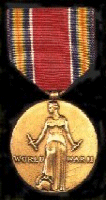 [Search Tip: Use " " for better search results ex. "John Q. Doe"; "City of ..."]
Sgt Joseph J. Naut
Ordnance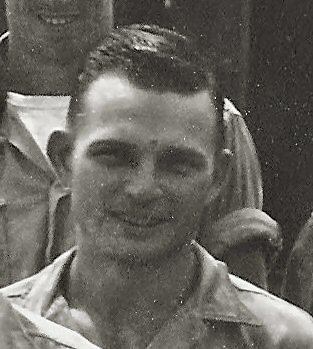 Sgt Joseph J. Naut
Photo Source: 62nd Arm/Ordnance
Grp Photo - heberling
The following was a news clipping appearing in the group's history book - from the looks of the actual artice it is believed that it appeared an issue of "The Blockbuster" issue and print date unknown.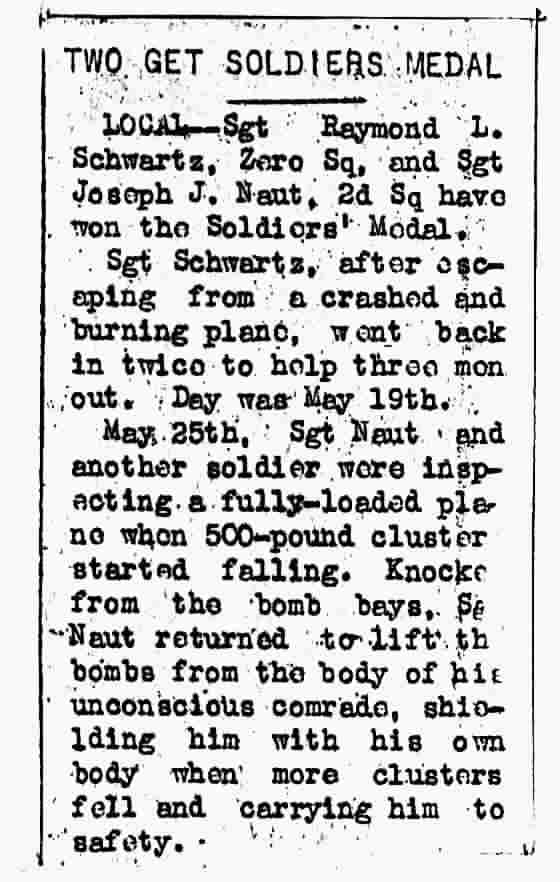 Click on image to enlarge
May 25th Sgt Naut and another soldier were inspecting a fully loaded plane when a 500lb cluster started falling. Knocked from the bomb bays Sgt Naut returned to lift the bomnbs from the body of his unconscious comrade, shielding him with his own body when more clusters fell and carrying him to safetly.
The following information was transcribed as it was written. It was found in the Narrative History 39th Bomb Group (VH) for the month of June 1945 written by Capt Edward S. Babbitt, Historical Officer.
Click on image to enlarge
"A citation and recommendation for the Soldier's Medal was in the process as the month ended for Sgt Joseph L. Naut, Ordnance man. On 25 May, Sgt Naut, and two helpers were getting the bombs ready for a mission on plane P-45. Sgt Naut, and one of his men were directly below the open bomb bay, when the 500 pound incendiary clusters began dropping from their shackles for reasons unknown. His companion was struck down by the weight of the large bombs, Sgt Naut regardless of his own safety went to rescue and broke the impact of the additional bombs that continued to drop. Although badly injured himself, his quick and unselfish thinking undoubtedly saved the life of his fellow worker."


The 62nd EM Roster dated 8 September 1945 shows Sgt Naut's hometown of record as Wilkes-Barre, PA. In searching the Social Security Death Index for "Joseph Naut" and "Joseph J. Naut" - one entry appears:
Joseph J. Naut
DOB: 05 March 1919
DOD: 29 Dec 2001
Last Residence: 18702, Wilks-Barre, Luzern, PA
Social Security # Issued in: PA
Does anyone recall this? Does anyone know who the unnamed comrade he rescued is? Any one with additional information about this or about Joseph J. Naut, please email updates@39th.org
Ground Crew Index Page
62nd Squadron Ground Roster